Hashtags, or a word/phrase preceded by a '#' symbol, are used on social platforms to indicate that a piece of content relates to a specific topic or category. When creating a post, the hashtags you choose can make content more discoverable in searches and help to reach the correct audience. While the post content you create may be similar for each platform, it is important to understand that the number of hashtags and placement will vary between each of them.
Reference this page for a few simple tips to ensure you're using the right social media hashtags for your content, brand voice, platform you're posting to, business goals, and target audience.
Why Use Hashtags?
To increase engagement:

Utilizing hashtags helps you to connect with a targeted audience who will ideally enjoy the content you publish, thus leading to an increased and more engaged following.

To build brand awareness:

Creating a branded hashtag can help to promote your business and drive conversions. Examples: #MileHighBasketball (Denver Nuggets), #CokeWithCoffee (Coca-Cola), #OReillyPowered (O'Reilly Auto)

To show support for a cause:

By using cause-specific hashtags, it connects your brand with missions, causes, and issues. Examples: #IWD2022 (International Women's Day), #BlackLivesMatter, #ClimateAction, #BellLetsTalk

To add context to a post:

Long copy can cause your audience to lose interest, and on some platforms is restricted, so using a hashtag can help you to contextualize your content without taking up valuable space. See this tweet from NASA:

https://twitter.com/NASA/status/1151478910434938885

To disclose sponsored partnerships:

The FTC requires that influencers disclose if a post is sponsored, otherwise the influencer AND the brand could both be fined. Make sure to look for hashtags like #ad, #sponsored, etc. when approving influencer content.
Hashtag Best Practices
Avoid adding spaces, punctuation, or symbols to your hashtags.

Avoid stringing together too many words – the best hashtags are short and memorable.

Utilize hashtags that are specific and relevant to your brand.

Include location-specific hashtags if located in one specific location.

Don't use the same hashtags for every post – switch them up depending on what the topic is!

Check out competitor's hashtags for inspiration.

Check out what influencers in the industry are using for inspiration.

Limit the amount of hashtags you use. Just because a platform lets you use a higher number, doesn't mean you should. Each platform has a sweet spot recommendation.

Don't try to force hashtags into your post, either. Use them when they add value and stimulate interaction on your post.

Use caps if it is too long to see what the words are or if it is the brand's name or a holiday - examples: #WeLoveTheBroncos, #HappyNewYear, #Marketing360
Best Practices by Platform
Instagram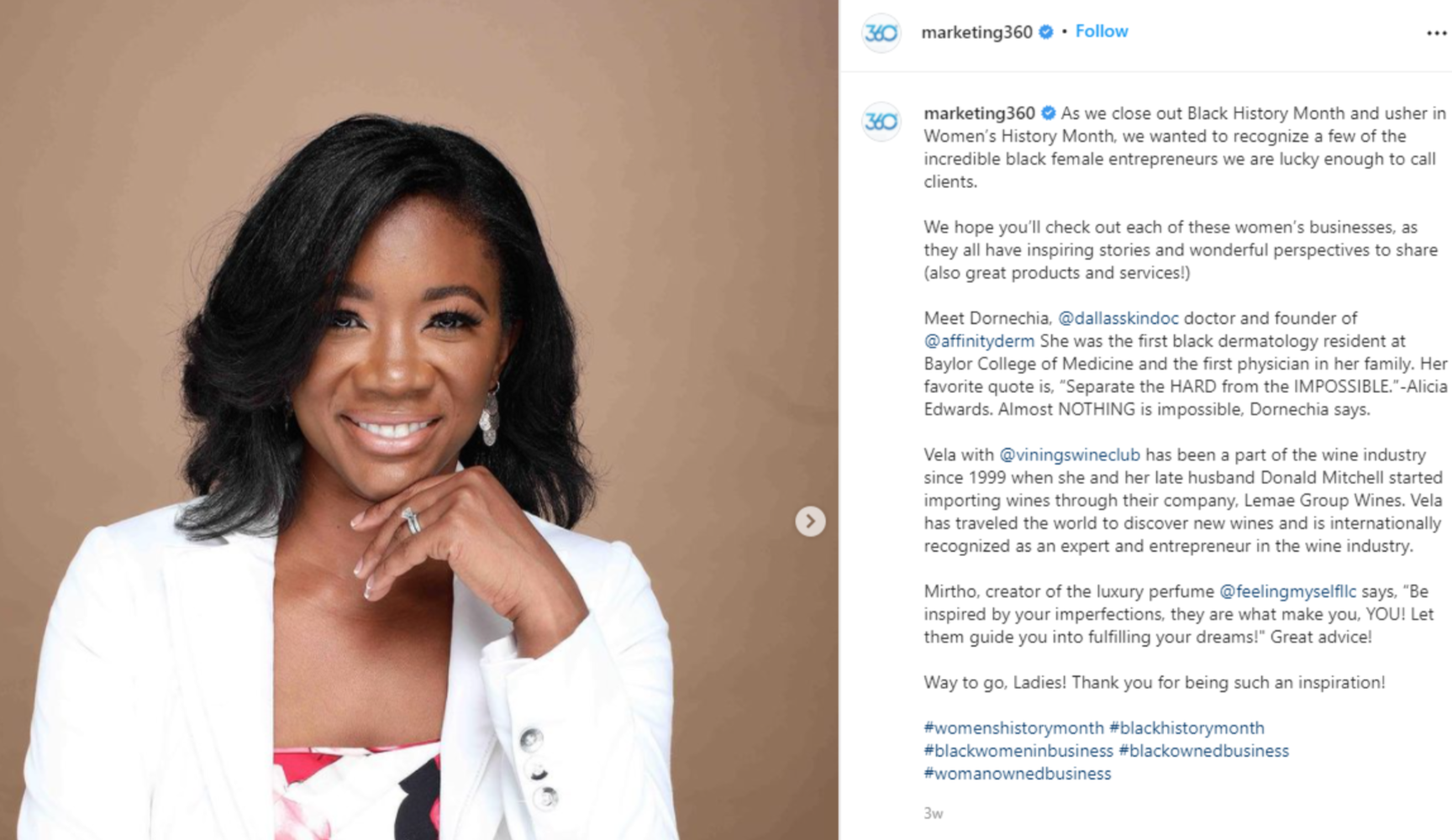 Amount: Up to 30 max per post. The sweet spot is around 5-10 hashtags.
Formatting: Content-Three Dots-Hashtags OR In "First Comment"
Guidelines:
Mix well-known and niche hashtags to broaden your discoverability.

Check what hashtags your fans are already using and following for inspiration.

Add hashtags to your bio.

Check post insights to see how each hashtag is performing.

Include hashtags in your IG stories.

DO NOT edit posts to add hashtags after it has been posted.

Do NOT use too many hashtags – using over 11 hashtags will not help you get additional distribution.
Facebook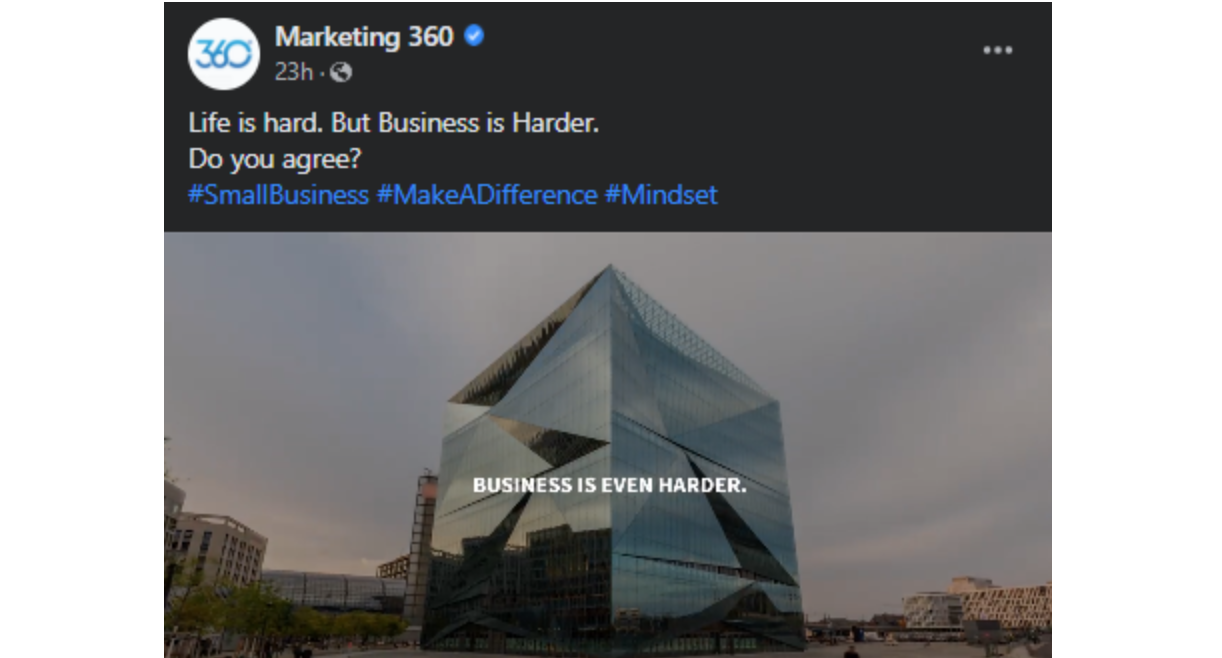 Amount: No more than 2-3 hashtags.
Formatting: In the content or right at the end.
Guidelines:
Use hashtags when they are valuable to your content only. No need to add hashtags to every post.

Opt for brand-specific, location-specific, or holiday hashtags.
Twitter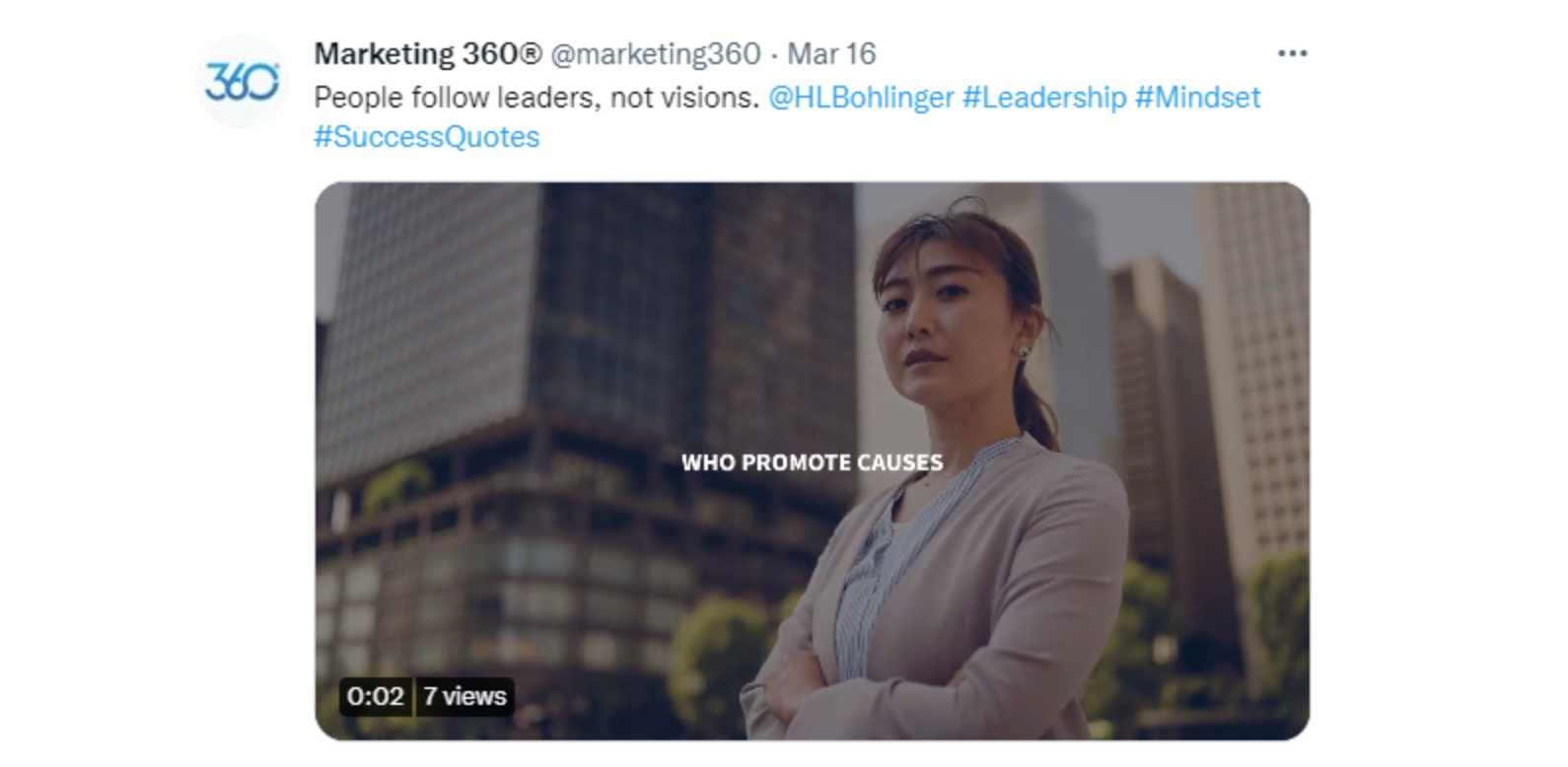 Amount: 1-2 hashtags. 18 characters long is ideal.
Formatting: In the content or right at the end
Guidelines:
When you use more than two hashtags, engagement on the post drops substantially.

Check out the current trending hashtags.

Business tweets with hashtags are 33% more likely to be retweeted.
LinkedIn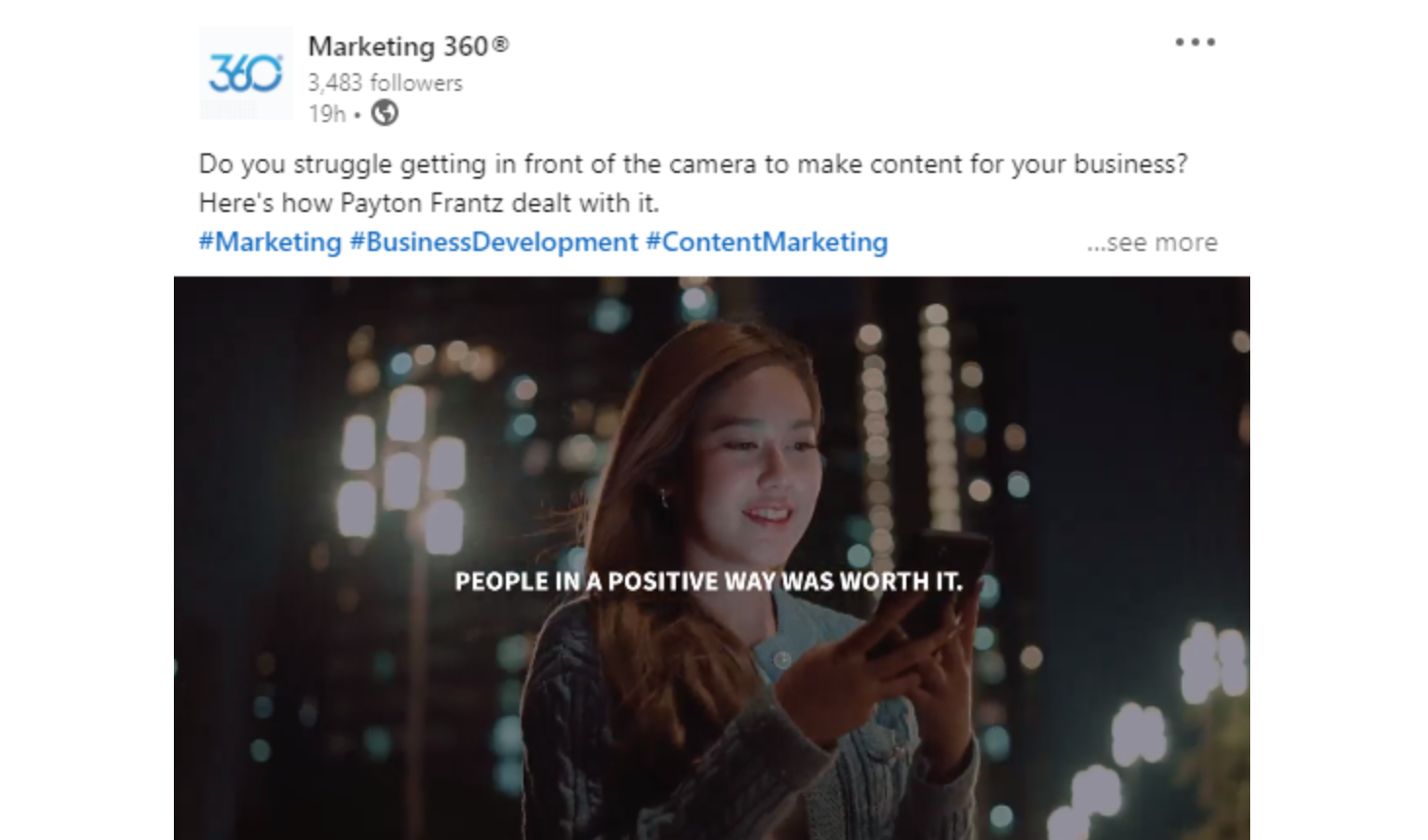 Amount: 3-5 hashtags
Formatting: In the content or right at the end.
Guidelines:
You can add hashtags to the "About Us" section.

Check out the current trending hashtags.

Be sure your hashtags are relevant to the post and your brand.

Pinterest

Amount: Up to 20 per pin, recommended 2-6.
Formatting: In the content on pins or after the content.
Guidelines:
Consider hashtags that are timely (e.g. #oscars, #backtoschool, #halloween).

Popular things searched for (e.g. #mealplanning, #hairgoals, #homedecor).
TikTok

Amount: 4-5 hashtags
Formatting: In the copy or after the copy.
Guidelines:
Use trending hashtags found on the Discover tab.

Participate in hashtag challenges.

Utilize a TT Hashtag Generator to discover the best hashtags to use.
YouTube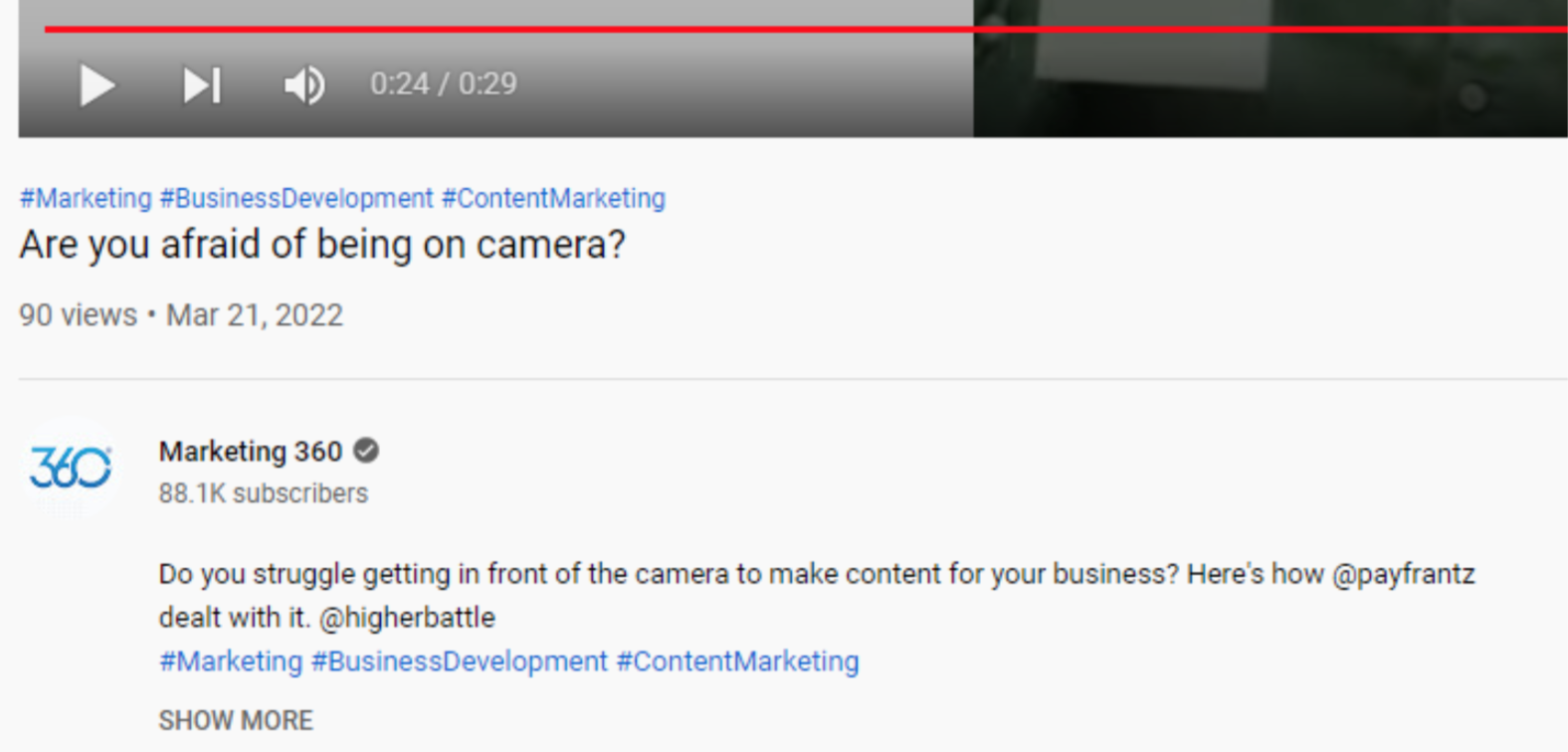 Amount: 3-5 per video; no more than 15 allowed.
Follow the steps to upload a video, then enter the hashtag (#hashtag #example) in the video's title or description.
Hashtags in the title and description will be hyperlinked.

If there are no hashtags in the title, the first three hashtags in the description will show above the video title.

Users can click on hashtags that appear in your video title, above your video title or in the description to go to that hashtag's search results page to see related videos.
Google My Business
Hashtags are not used by Google, so using them in your GMB posts would only be wasting valuable copy space.
For more information about social media best practices and hashtags visit our blog here: Marketing 360 Blog: Social Media Management.