If you ever find yourself unable to log-in to Marketing 360® when using the Google Chrome browser, there's a good chance that cookies are at the heart of the problem. The most efficient way to clear out your cookies is to clear all browsing data in Chrome.
How To Clear All Browsing Data in Chrome
1. In the Chrome browser, click More ⋮ near the top right corner of your screen.
2. Click More tools and then Clear browsing data.
3. To delete everything, select All time.
4. Check the boxes next to Cookies and other site data.
5. Click Clear data.
What happens after you clear this info?
After you clear cache and cookies:
Some settings on sites get deleted. For example, if you were signed in, you'll need to sign in again.
If you turn sync on in Chrome, you'll stay signed into the Google Account you're syncing to in order to delete your data across all your devices.
Some sites can seem slower because content, like images, needs to load again.
How To Clear Site Data for One Site Only
If you'd like to clear out site data, including cookies, for just one site, you can use the Chrome Dev Tools. The process below will allow you to clear out all the site data for the website you're currently viewing without affecting any other sites.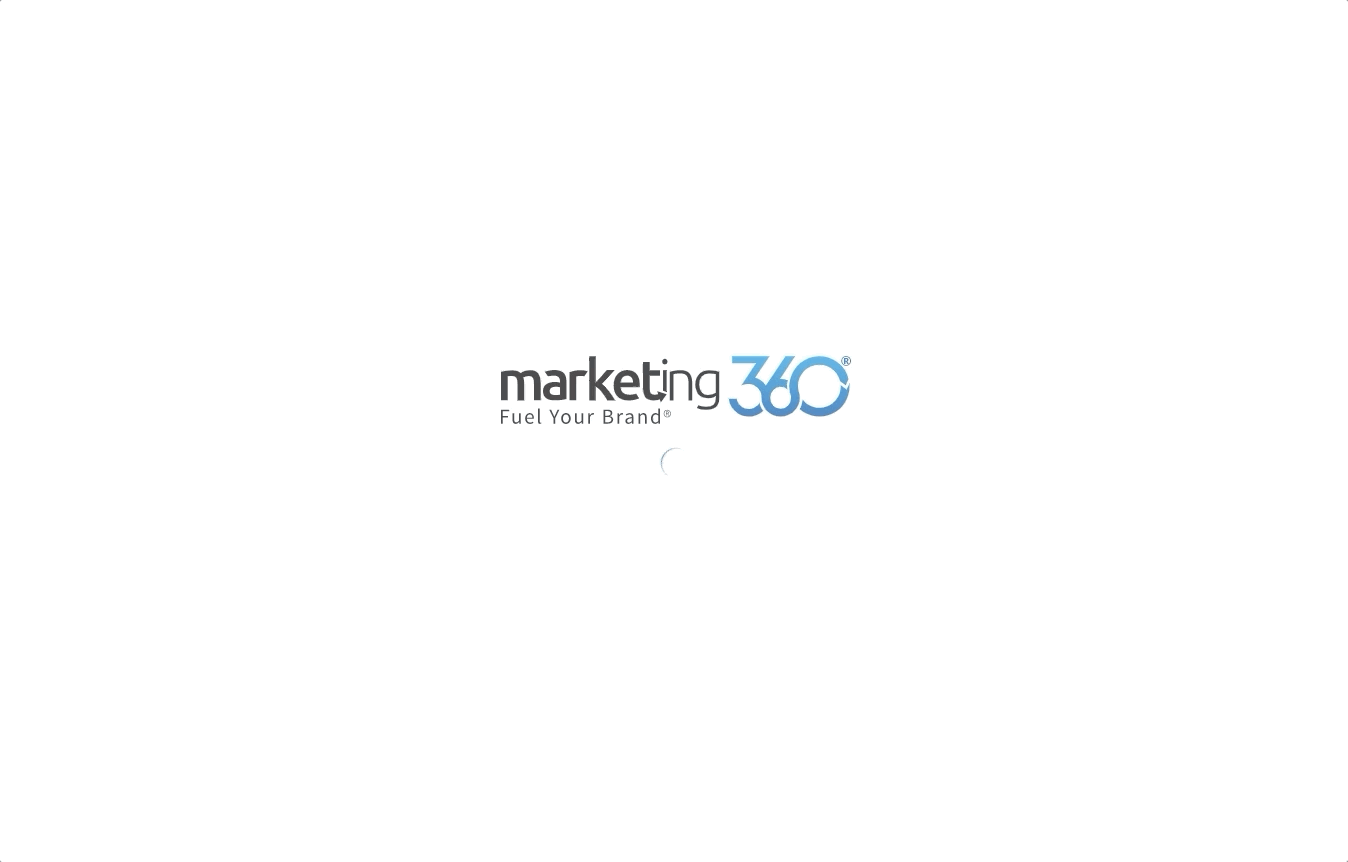 1. Open the Chrome Developer Tools.
If youre using a Mac, press Cmd+Opt+I.
If you're using a PC, press F12, or Ctrl+Shift+I.
2. When the Developer Tools opens, Click the Application tab near the top.
3. Click the Clear Site Data button.
Once you've cleared out the site data, you should be able to re-fresh the browser and successfully login to Marketing 360® and you'll still be logged-in to other sites!
If you have further issues, please don't hesitate to let us know by submitting a support ticket here.